Expert Air Duct & Dryer Vent Cleaning When You Need It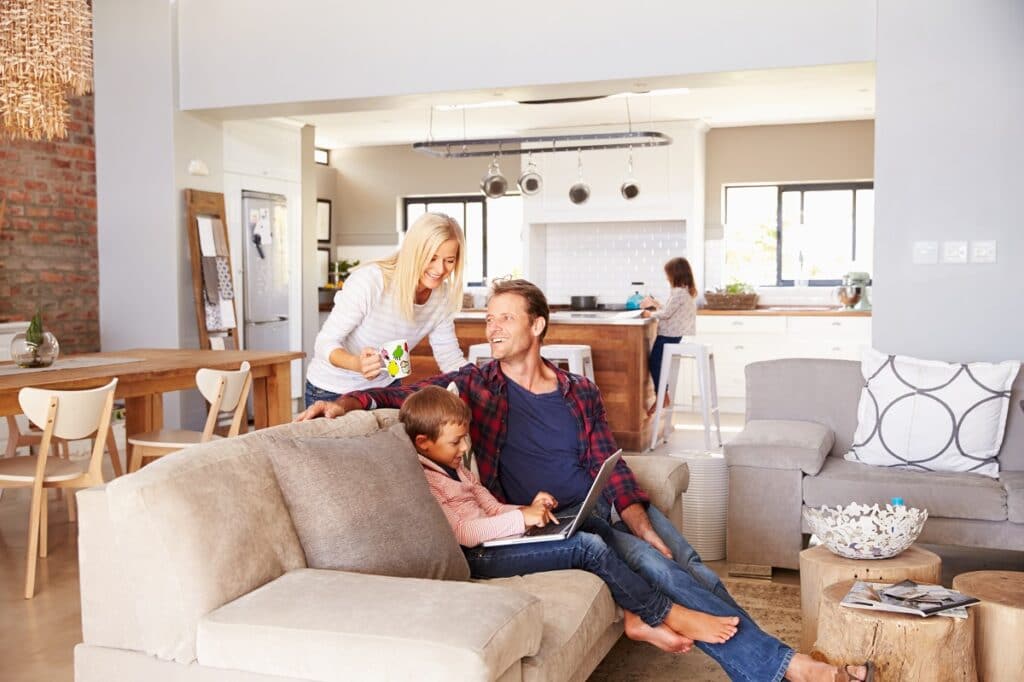 Your Colorado Springs Air Duct & Dryer Vent Cleaning Experts
Mountain Air Duct not only cleans your home's air ducts but we go deep and thoroughly clean the entire HVAC system.  Mountain Air Duct cleans the interior  HVAC system that includes the air ducts, blower, fans, and registers which provides a cleaner and healthier home environment.  We offer residential Air Duct Cleaning and Dryer Vent Cleaning services in Colorado Springs and the surrounding area.  These air duct and dryer vent cleaning services dramatically improve the efficiency of the HVAC system, the quality of your indoor air and greatly minimizes fire hazards coming from the dryer vent or HVAC system. 
Air Duct Cleaning Services
Air Duct cleaning should be done every 3-5 years in your home.  The cleaning process not only removes all the dust and dirt that you can see but the harmful things like bacteria that cause viruses.  We clean from top to bottom including all supply vents, return vents, and all the trunk lines down to the bottom of the furnace. 
Dryer Vent Cleaning Services
A thorough Dryer Vent Cleaning is a necessity.  To prevent fires in the vents and improve the dryer efficiencies, Dryer vent cleaning should be done at least once per year.  We offer this as a package for our Air Duct Cleaning Service or as an independent service that typically takes about 1/2 hour.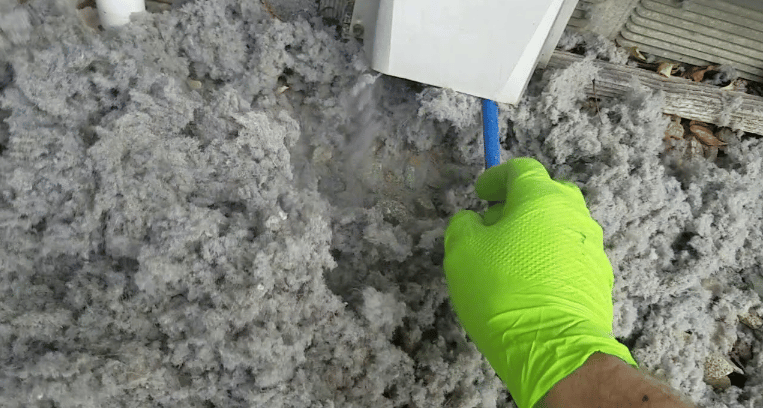 We Work To Improve Your Home's

 
Air Quality

 
The services of Mountain Air Duct cleaning are done specifically based on your home's design and layout, to improve the air quality and HVAC efficiency.
Debris that has collected in your home's air ducts may contribute to health problems like seasonal allergies and asthma.  Bacteria may have collected in the air ducts which can cause foul odors or make you more susceptible to viruses.  Our duct cleaning services will clear all the debris and dust and any bacterial growth. 
Most people forget to get their dryer vents cleaned out every year.  This is a major fire hazard and will reduce the efficiency of the dryer.  Mountain Air Duct will thoroughly clean your dryer vents to ensure they are safe and operating properly.
Our goal is to provide you the best Duct Cleaning service possible.
Our Customers Can't Be Wrong! David Robers
We needed our dryer vent cleaned probably for the first time since this house was built! We were experiencing a code from the dryer saying the vent needed cleaning. Sure enough! Scott was very professional and up front at his rate. He was thorough in his assessment and process for cleaning the vent out. Highly recommend! Tim C
We needed our air ducts cleaned but did not want to use one of the many companies advertising super low couponed rates per home square footage or per vent. We like to support local family businesses and called them based on numerous positive comments on local community pages. Scott came out and walked the house with me and explained the cleaning process for each area. He was up front with his pricing and did not have a pushy sales demeanor. We did not obtain additional quotes because his cost seemed reasonable for the industry and what his service entailed.We scheduled the service and he very punctual on the planned date. They estimated between five and six hours to complete our house. He completed the service right at five hours and had even asked about our schedule that day so he could try to accommodate our family needs while performing his work. While working, they discovered batt insulation had been installed in one of the return cavities during original construction. He was able to extract all of the insulation and did not charge extra. The service was very thorough and clean. In fact, most of the areas where he worked ended up being cleaner than before he started. After he left I turned the air conditioner back on and the air flow was noticeably stronger and felt much cleaner.They are very friendly, professional and was a pleasure to work with. We will definitely continue to use him in the future and would highly recommend him for his services. Schneiderman Family
Had Scott come out to the house today to clean out our dryer vent because our new dryer was taking 3 hours to dry a small load. He did a fantastic job! Our venting system has several elbow turns and Scott worked very hard to get through the blocked area. He explained everything he was doing and even had a camera view into the vent duct. Just finished drying a big load of laundry in 40 minutes!