Air Duct Cleaning In Colorado Springs
How can the air duct cleaning of your home help? Every day a multitude of harmful air irritants can collect within your air ducts like dust, pollen, pet dander, and mildew.  All these things typically collect in the air ducts, which significantly reduces the quality of the air in your Colorado Springs home.  It is recommended to have your air ducts cleaned every 3-5 years to help reduce the contaminants and keep your HVAC system running effectively.
The Residential Air Duct Cleaning Process
Air duct cleaning in Colorado Springs' homes typically takes 2 1/2 – 5 hours depending on the sq. feet and amount of air vents in the home. 
Vacuum Attachment – We attach our high powered vacuum debris collection system to the HVAC system to put a negative air pressure on the duct system.  For the vacuum, we need an access point (a hole) for the supply line and return trunk line.  If your home has had it's air ducts cleaned before, then we can access that previous hole, but many times we will have to cut a new hole in the duct for vacuum access.  In the end, the holes will be plugged and sealed for an air tight system.   This is not unusual.  For proper duct cleaning, this is required.
Agitate / Loosen The Debris – To remove all the built-up debris in the duct system, we need to loosen everything up.  There are two main processes of agitation typically used by the top professionals in the air duct cleaning industry.  The first method is using a rotary brush (typically used for hard round ducts) that does a lot of heavy work.  The second is a highly accepted industry standard by using an air whip, which is more gentle in the vent returns and the main trunk lines for the HVAC system.  Mountain Air Duct uses both of these agitation processes!

At the time of service, we will determine the best option to clean your air ducts thoroughly, while keeping them undamaged.  
Remove The Debris – Once the dust and debris has been loosened within the ducts,  we push the contaminants toward the exit point where the HEPA Vacuum is collecting all the debris.  The 5000 CFM vacuum is the best in the industry by pulling all the debris out without anything getting back into your home.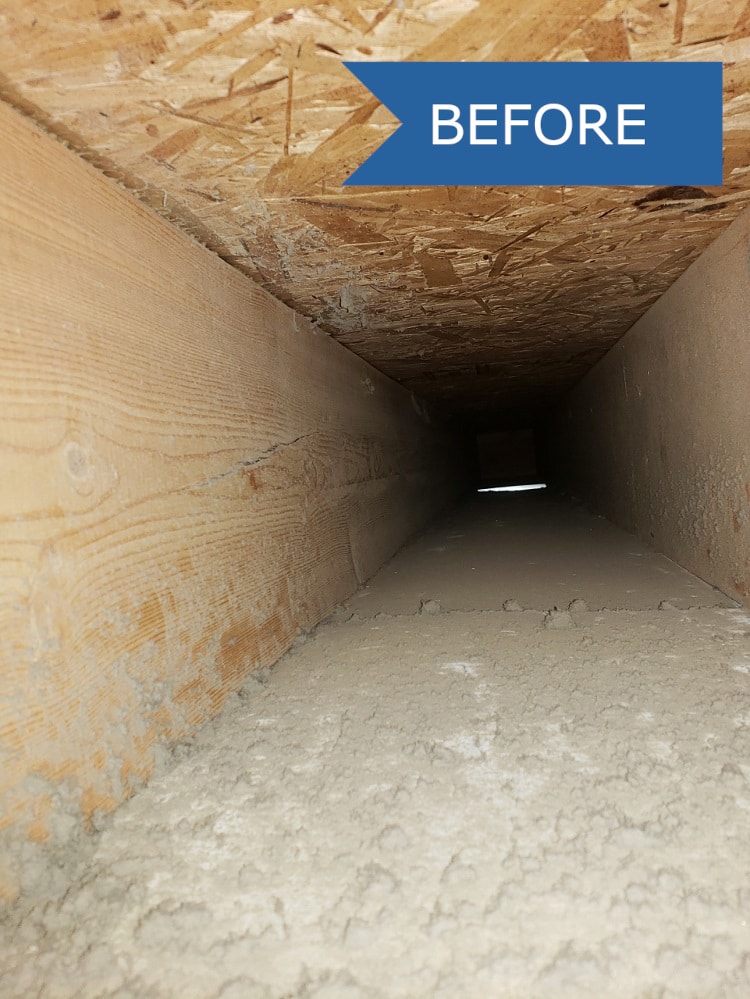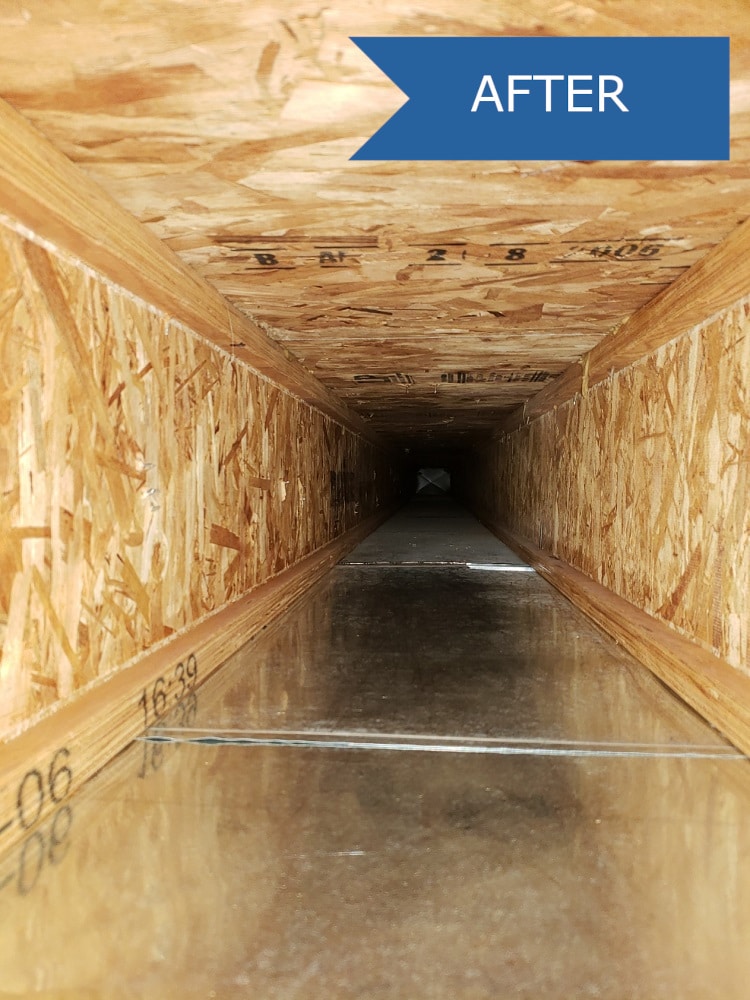 FREQUENCY – RESIDENTIAL CLEANING
We highly recommend having your home air ducts cleaned every 3-5 years, especially in Colorado Springs with all the wind and dust.  If any work has been done in your house like drywall work, flooring, or interior sawing, then that is a perfect time to get your air ducts cleaned also.     
If you are selling or purchasing a home, it is also recommended to get the ducts cleaned.  This ensures that any built-up contaminants are removed and the house is fresh and distributing clean air.
For those of you that have issues with seasonal allergies or pets should get them cleaned on a regular basis. 
EXTRA BENEFITS OF cLEANING rEGULARLY
The build up of debris and dust in the air ducts and HVAC system will cause your furnace to work harder and provide lower performance, which increases your annual heating & cooling bills.  By cleaning the HVAC duct system you will be helping out your heater life while saving money on your heating & cooling bills.
Don't Forget About The Dryer Vents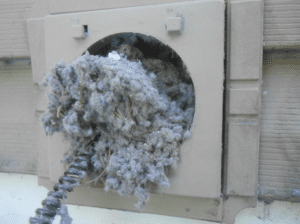 When you get your home Air Ducts cleaned with Mountain Air Duct, we will clean your Dryer Vents for Free as part of the Complete Air Duct cleaning service.
Don't Fall For The Bargain Price
Air duct cleaning companies come in two types.  One that offers duct cleaning services as an add-on to their business, like a carpet cleaner or HVAC company. The other is a true Air Duct Cleaning Service, which has the proper equipment and will thoroughly clean your ventilation system.   When companies advertise that they can do a complete house air duct cleaning for under $250, you should run away fast. They will either try to upsell you or only do a light vacuum of the main ducts. They do not have the best or proper equipment to do the job right.
Mountain Air Duct quotes the right way.  Because we have invested in the industry's best-performing equipment and experienced technicians, we make a promise to our clients that you will be receiving the highest quality service available.  
We price our duct cleaning services based on the guidelines by the National Air Duct Cleaners Association. The minimum cost for our residential air duct cleaning in Colorado Springs is $500, but typically range from $500 – $650 for residential duct cleaning services. 
Always remember that you get what you pay for.   There's no reason to spend your money with companies offering low-priced services that are an add-on to their main service. If you're making this investment every 3-5 years, you need to get it done right.  Mountain Air Duct does not compete with these low priced companies because of the quality of service and thoroughness we provide are superior in every way.
Schedule Your Professional Residential Air Duct Cleaning Today!