Dryer Vent Cleaning In Colorado Springs
We are Mountain Air Duct and Dryer Vent Cleaning
Mountain Air Duct is your local Dryer Vent Cleaning Company in Colorado Springs.  We service residential customers up and down the front range of the Colorado Springs area.  We are here to protect your safety, eliminate any mold contaminates, and increase the dry time.
Over time, lint and debris accumulates not only in the dryer filters but mainly in the dryer vents.  Most homeowners don't know or just ignore the fact that the dryer vents need to be cleaned every year.
Benefits Of Cleaning Your Dryer Vents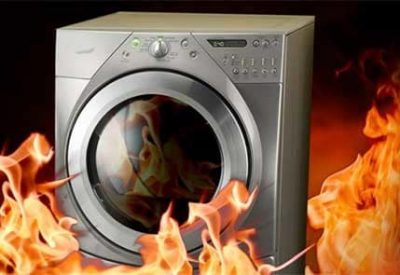 Clogged dryer vents cause the majority of house fires in Colorado year after year.  Most homeowners don't realize that within a short period time, dryer vents clog up and have a high percentage of causing disastrous results due to fire, including property damage and even loss of life.   To prevent a fire, it is recommended to clean your dryer vents at least every year.   
Mold and Microbes Removal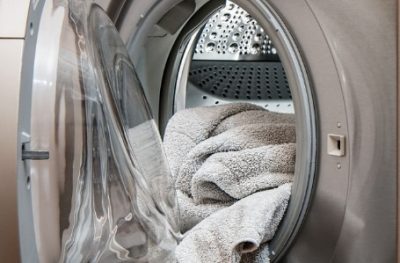 This is a problem that most people don't know about.  Mold and microbes in your laundry cause allergies and breathing and skin problems.   When the dryer vents get clogged, the air is not flowing through the vents properly which can cause mold to be trapped in the lint.  The mold grows from the darkness and heat.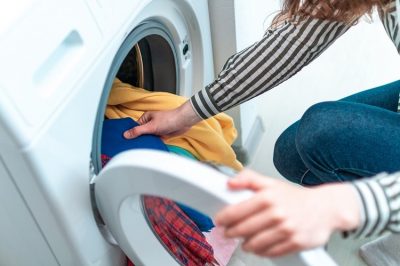 Have you noticed that your clothes are taking longer to dry or that they are not fully dry on a timed dry.  This is a clear sign that the dryer vents are becoming clogged and the air is not flowing effectively to dry the clothes.  You Are not only wasting your drying time, but it is adding load on the dryer and decreasing energy efficiency.  This means to it is time to get your dryer vents cleaned.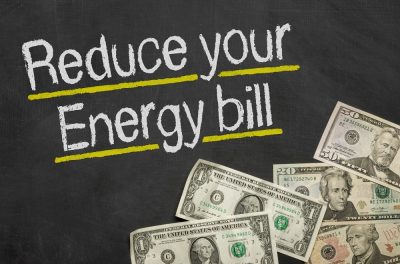 Have you noticed that your dryer gets very hot and its takes much longer to dry your clothes.  This is a sign of clogged vents.  Not only is this a hazard, but you are increasing your energy bill with the dryer vent inefficiencies.  Getting the dryer vents cleaned will help save you money on your electric bill.
Frequency - Cleaning Dyer Vents
We highly recommend having your dryer vents cleaned every year.  If you have a family and doing several loads of laundry a week, it is recommended to clean the vents twice a year. 
If you are selling or purchasing a home, it is also recommended to get the dryer vents cleaned.  This ensures that any lint built-up is removed and the vent lines are clean and safe.
Don't Forget About Your Air Ducts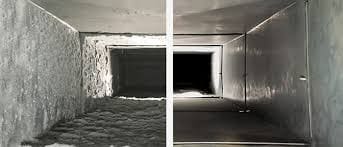 The air ducts in your home should be cleaned every 3-5 years.  
When you get your home Air Ducts cleaned with Mountain Air Duct, we will clean your Dyer Vents for Free as part of the Complete Air Duct cleaning service.
Schedule Your Professional Residential Air Duct Cleaning Today!
Mountain Air Duct is ready to schedule the cleaning of your Colorado Springs home dryer vents.  Learn more how we can service you or schedule your Dryer Vent Cleaning today by calling 719-629-7790 or completing our Contact Form.